Have a bedwetter? A newly potty trained toddler? What about a child with the stomach flu? Parenting can be gross! Sorb•ables is here to help relieve that burden one disposable sheet at a time.
Disposable sheets
Patent pending design, made of ultra soft hypoallergenic non-woven material. Sorb•ables sheets are suitable for all skin types. 
Shop now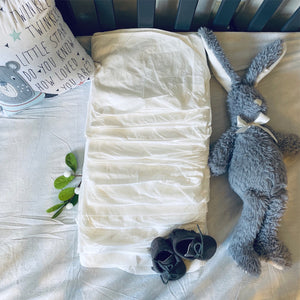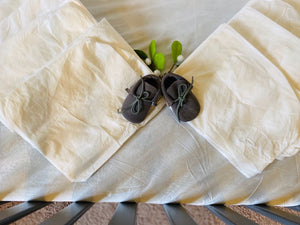 Absorbent and waterproof
Our sheets are made of multiple layers, that are absorbent and also have a waterproof layer to prevent leaks. Whether its potty training, stomach flu or just spills cleanup is much easier with Sorb•ables!
Shop Now